"I just wanted to thank you for our session earlier today…
it was a remarkable experience, to say the least.
I'm grateful to have met you and look forward
to spending more time with you.
I felt safe, supported, and cared for, so thank you."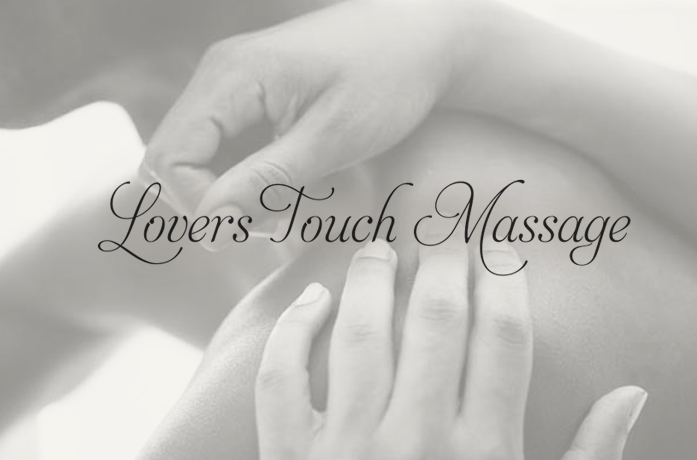 Using natural oils, I begin a thorough and relaxing full body massage.
You will let go all the worries of your day.
In this deeply altered state, I press my body to yours and together we breathe.
Fully release your tensions in my experienced hands.
You will leave with a smile on your face!
Re-enter the world rejuvenated, relaxed, and tingling with pleasure.
$150/ 30 minutes
$250/ 60 minutes
$350/ 90 minutes
$450/ 2 hours
* Add Sacred Spot to any session for $50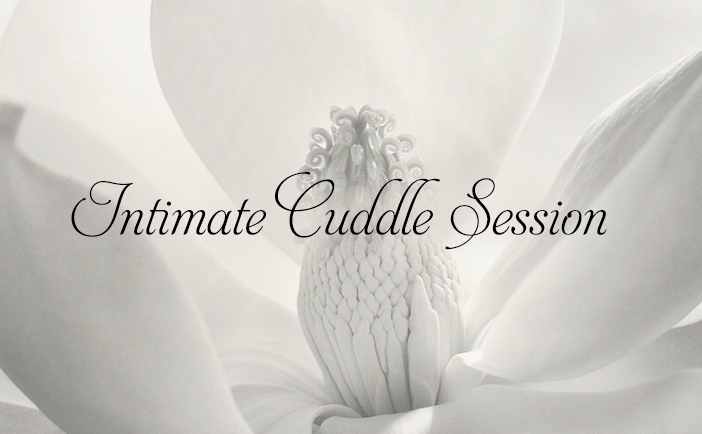 "Thank you for today. What you gave me was truly
wonderful to receive. You have a heart of gold and
you generously share it in your work.
I honor that, and again, thank you!"
Create a custom session tailored to your personal comfort level.
I have a welcoming smile and an easy, inviting energy.
We can talk, touch, and cuddle to our mutual delight!
I'll listen to the things you can't share with anybody else.
We can touch each other slowly and enjoy an unrushed time.
You will leave feeling relaxed, released, happy, and energized!
Please note: This is not a full-service session. Please don't insist.
Same rates as Massage, listed above.
You can also request a playful mix of both session types!